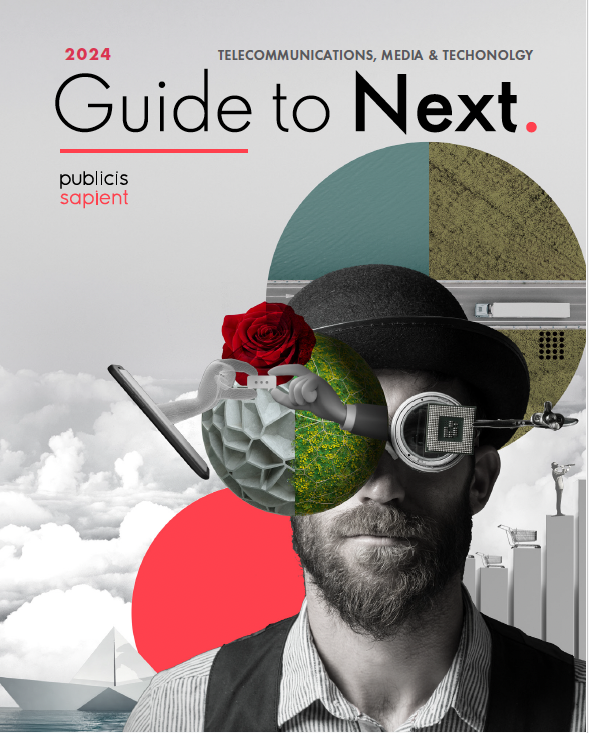 Discover which top Telecommunications, Media & Technology industry trends are worth your focus in 2024. This report offers a customer-centered digital outlook that will empower your business to respond to today's demands and prepare for what's next.
Dive into some unmissable topics such as:
How Telcos Calculate and Increase Customer Lifetime Value
Consumer Tech Companies Must Prioritize Sustainability for 2024 Profits
Our annual report includes everything you need to know—and nothing you don't—about 2024's trends and strategies.
What are your biggest opportunities? Download the report to find out.
Download the report to learn more