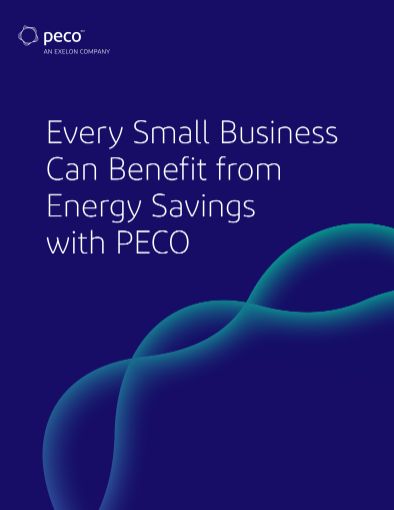 There's never been a better time to reach out to PECO Small Business Solutions to help your business save energy and money.
How can PECO help a business? Download the white paper to learn how facilities can upgrade to save energy and money, including:
● LED interior lighting
● Efficient air conditioning units
● And smarter optimized controls.
The end result is a business that feels modern, comfortable, more efficient—and one that has lower energy bills.
Download The Whitepaper to learn more